Vine and Dine - Niagara-on-the-Lake Public Wine Tour with Lunch
Price per ticket: $135.58
Wednesday, May 1st, 2019 to Tuesday, December 31st, 2019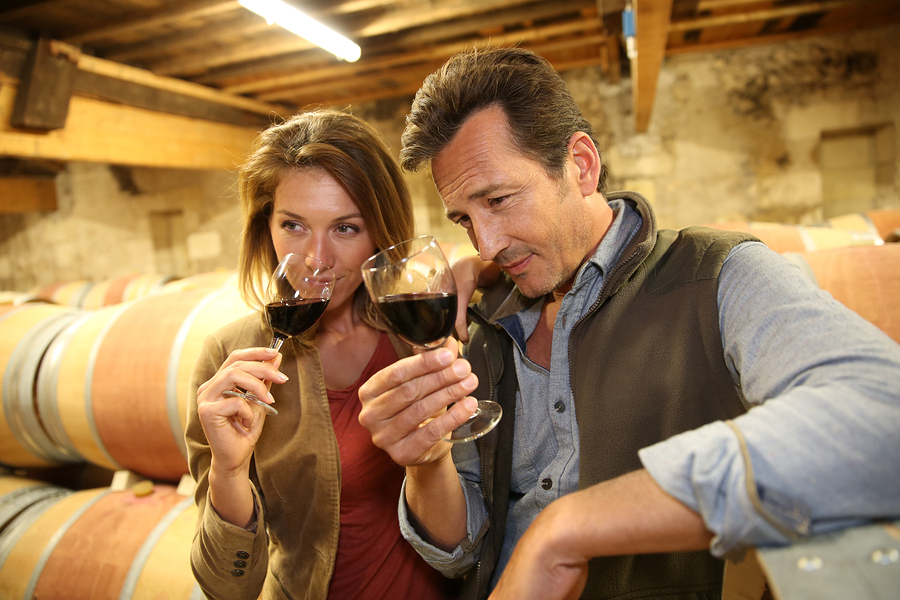 Vine and Dine - Niagara-on-the-Lake Public Wine Tour with Lunch
One of Niagara most popular wine tour in a socially positive Group Setting - Our Vine and Dine Tour
After we pick you up from your hotel in Niagara Falls or Niagara-on-the-Lake (Canadian side only), your first stop will be at an Estate Winery for a "Grand Wine Crafting Tour". This approximately 45 min to 1-hour tour will include a behind the scenes exploration of the wine making process inside and outside the winery. Immerse yourself in Niagara's wine culture during this fully guided and very informative experience. During and after the tour, you will enjoy an educated, structured tasting of some of their finest wines. Your second stop will be at an award winning restaurant for a delicious meal. Lunch is served at apx 1:15. Your welcome to bring snack as well!
Following lunch, continue on to three to four more award winning Niagara-on-the-Lake wineries for more tastings of excellent wines. Each winery will demonstrate their unique wines, discuss tasting notes, and answer any questions you have.
Each winery tasting will consist of three or four wines per tasting, including Niagara's famous Ice Wine. At the end of your 5.5-hour tour, you will be returned to your original departure point.
Pick Up Start: Niagara Falls 10:45-11:30 - Niagara On The Lake 11:20-11:45
Hotel Pick Up (Niagara Falls 10:45-1130) (Niagara On The Lake 11:30-1145)
12:00 Grand Wine Crafting Tour & Tasting
1:15 Gourmet Lunch
2:30 Winery - Tasting
3:00 Winery - Tasting
3:45 Winery - Tasting
4:30 Winery - Tasting
5:30-6:30 - Return To Hotel
Cost $119.99 Per person + HST
---